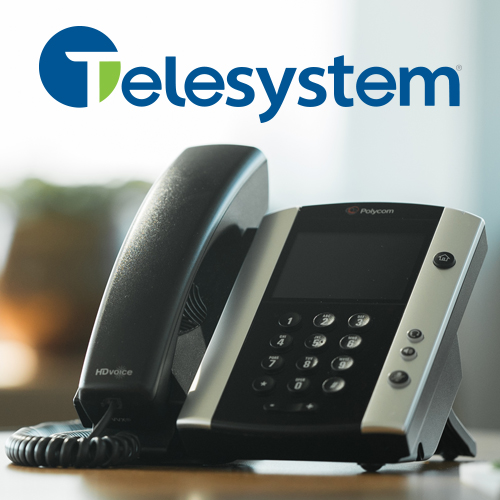 Secure the most advanced voice technology without significant upfront capital expenditures. Telesystem's Hosted VoIP solution gives your business access to all the features and functionality of a premise-based PBX without having to purchase, maintain, or update expensive equipment.
Disaster proof your business
As a hosted solution, your equipment lives in Telesystem's Network Operation Center, a first-class facility constructed with disaster proofing as a first priority. In the event of a disaster, Hosted VoIP ensures your business can continue to operate without interruption, and your ability to make and receive calls is secure.
Scalable to fit your business needs
Telesystem's Hosted VoIP delivers the peace-of-mind that frees you to operate your business with confidence – how and when you want. Respond quickly to changing business needs by easily and cost-effectively scaling up to accommodate more users, or handle a higher volume of calls and add and remove features as needed.
Convenience without complexity
Along with freedom and reliability, Hosted VoIP's flexibility is tailor-made to support workers on the go, without the limitations or expenses of old-fashioned PBX systems. Allow your employees to work from anywhere through an easy-to-use online interface. Seamlessly manage your communication preferences and forward your calls to any phone number, on any device, anywhere.
Protection within the rapidly shifting security landscape
Distributed denial-of-service (DDoS) attacks have become much more sophisticated and widespread in recent years by exploiting the numerous vulnerable devices in the Internet of Things (IoT). IoT botnets, cloud computing services and hijacked PCs can collectively exert massive pressure on networked business apps, including VoIP.
Telesystem's Hosted VoIP solution includes built-in DDoS protection at no extra charge to customers. All services passing through our network core are shielded from DDoS, giving you the peace of mind that comes with reliable uptime and application security. You can modernize your communications without having to worry about responding to a cyberattack on your own.
Eliminate maintenance headaches
Unlike traditional premise-based PBX phone systems, Telesystem's Hosted VoIP Phone System requires very little IT support or maintenance. Since the equipment is located off-site in Telesystem's Network Operations Center, we manage your phone system and maintenance updates while you and your employees focus on your core business.
About Telesystem
Telesystem's national service portfolio also includes advanced offerings such as Secure Internet, Managed WiFi, SIP Trunks, Dedicated Internet Access, and Managed Computing Services – made possible by the development and delivery of advanced technologies. Telesystem boasts 39 national Points of Presence (POPs), 2 privately-owned, compliant data centers, and 30 NNI Agreements that allow for blanket Ethernet coverage from coast to coast.
Guided by our customer-centric mission, we continue to deliver these high-quality voice, video, data, and computing solutions across our advanced fiber carrier-grade Ethernet core network. With a growing customer base of hospitals, universities, banks, restaurants, and regional government offices, Telesystem is committed to providing customers solutions they can trust.
866.535.9898

Social Media Bundles CCS Creative offers up a full course of foodservice marketing, and now's your chance to get... Read More ›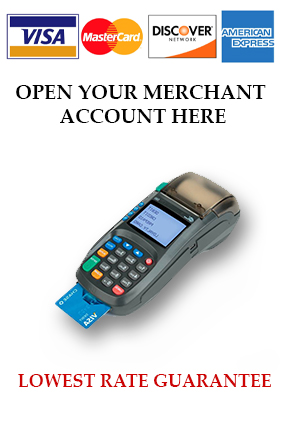 Michael Luchen the Director of Sales and Operations for OKMerchant Payment Solutions – a Card Connect Company Powered by... Read More ›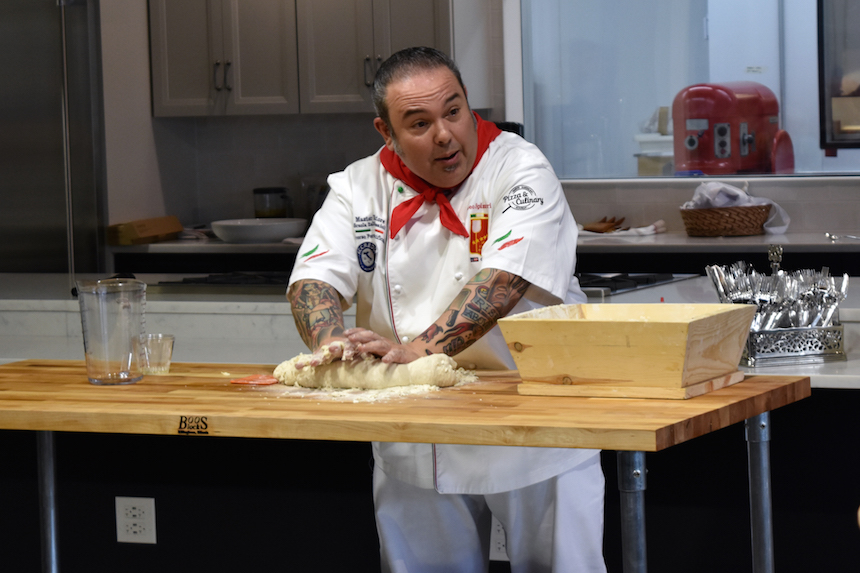 Lesaffre has announced the opening of a new one of a kind Pizza Innovation Center. This brand-new facility,... Read More ›