Mission Mobile's Text Messaging Loyalty Kiosk makes it easy for your customers to sign up for loyalty rewards, join a mobile club or redeem a mobile coupon.
The Loyalty Kiosk is an on-site, easy-to-use service that works from any iPad or Android tablet and can be customized for your business.  It only takes seconds for customers to enter their phone number and join your mobile club or loyalty program.
With the Loyalty Kiosk, you can create a database of customers to send text messaging promotions, mobile coupons, special offers and more!
Provides reporting and tracking, so you know which promotions are working and enables you to reward your most loyal customers.
Call to today to find out how you can get a FREE Loyalty Kiosk tablet and stand for your business.  Visit www.missionmobile.net or call us at (310) 396-5577 or email steve@missionmobile.net.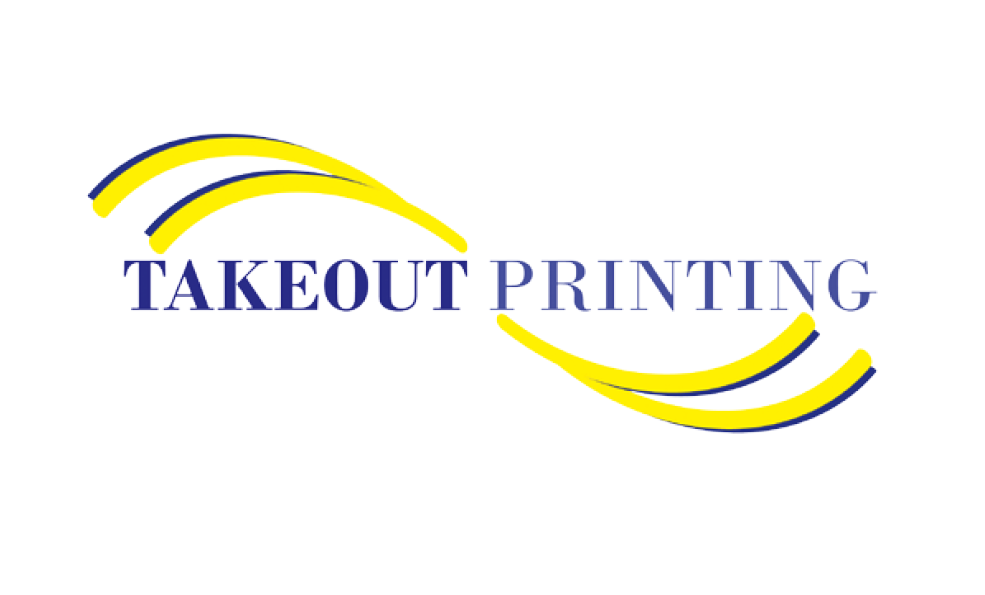 See us at Pizza & Pasta NE expo, booth 703 October 3-4, 2018! Since 1986 takeout printing and its... Read More ›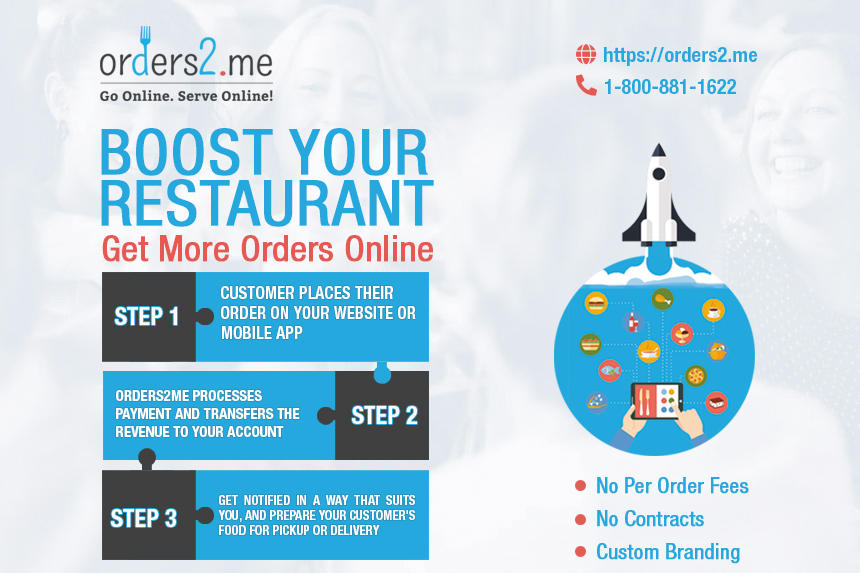 Grow Your Restaurant with Orders2me For restaurateurs looking to fashion an online platform for sales and online ordering, Orders2me... Read More ›

Social Media Bundles CCS Creative offers up a full course of foodservice marketing, and now's your chance to get... Read More ›