Pizza restaurants can do customer loyalty right with Thanx's app-based customer happiness platform
Thanx is a customer engagement platform that helps pizza restaurants drive revenue and keep their customers delighted & loyal for life. We're not a typical customer loyalty program — by automating customer loyalty, feedback, and engagement marketing campaigns, we help brands build deeper relationships with their customers through the use of customer data.
With no plastic cards, no QR codes, no phone numbers, and no additional hardware or point-of-sale integrations required, Thanx eliminates the problems associated with traditional loyalty programs, making it the only truly effortless way to build long-term loyalty.
Businesses (like Lou Malnati's, Dewey's Pizza, and Anthony's Coal Fired Pizza and more) use Thanx to get an edge over the competition by building relationships with their top guests, gathering feedback, and delivering compelling rewards in real-time — all within an engaging mobile experience.
About Thanx: Thanx helps connect brands with their best customers through an automated loyalty, feedback, and marketing platform. Thanx's turnkey loyalty solution for brick-and-mortar merchants allows consumers to get rewarded simply by paying as usual, eliminating the hassles of traditional loyalty offerings, while delivering actionable data and automated campaigns to help merchants grow revenue. Founded in 2011 and based in San Francisco, Thanx is financed by Sequoia Capital and other elite Silicon Valley investors.
Thanx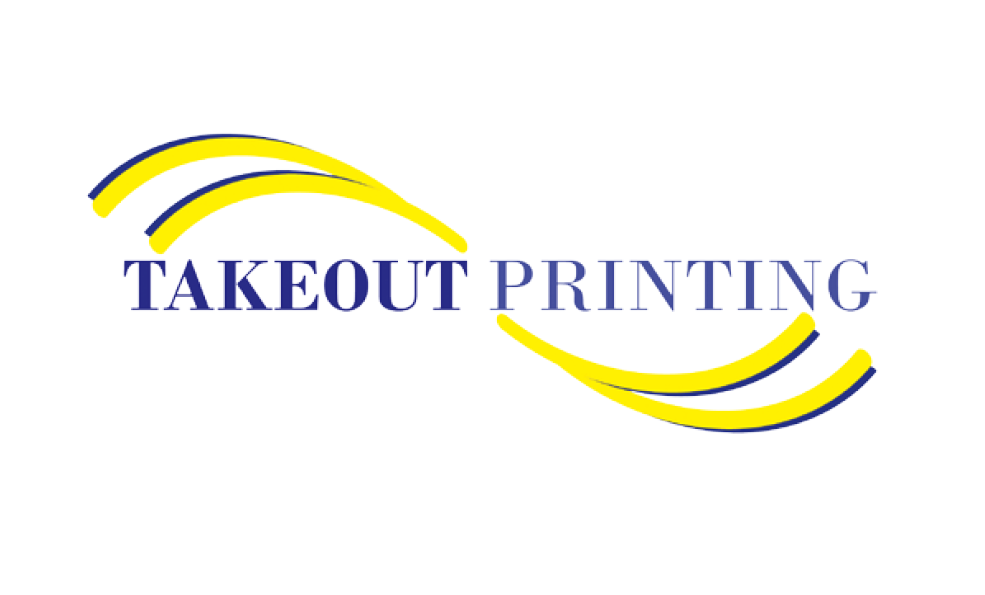 See us at Pizza & Pasta NE expo, booth 703 October 3-4, 2018! Since 1986 takeout printing and its... Read More ›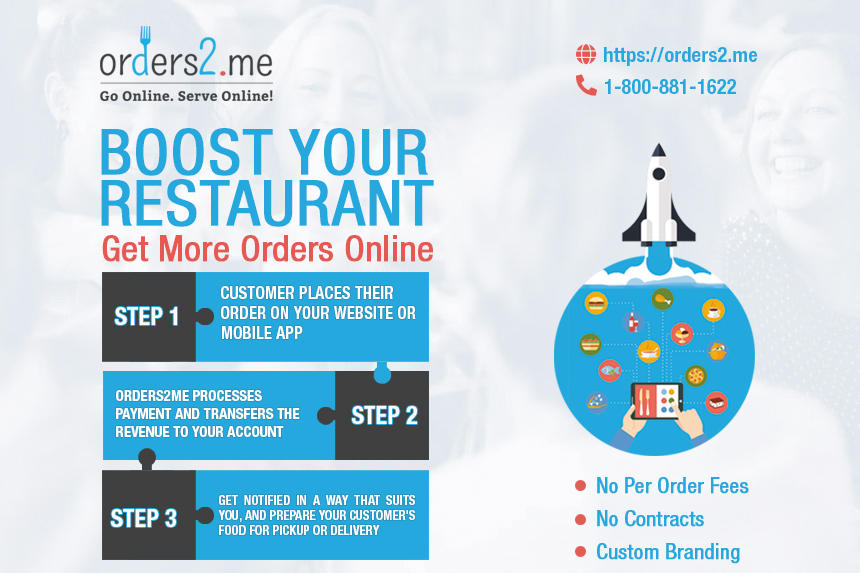 Grow Your Restaurant with Orders2me For restaurateurs looking to fashion an online platform for sales and online ordering, Orders2me... Read More ›

Social Media Bundles CCS Creative offers up a full course of foodservice marketing, and now's your chance to get... Read More ›