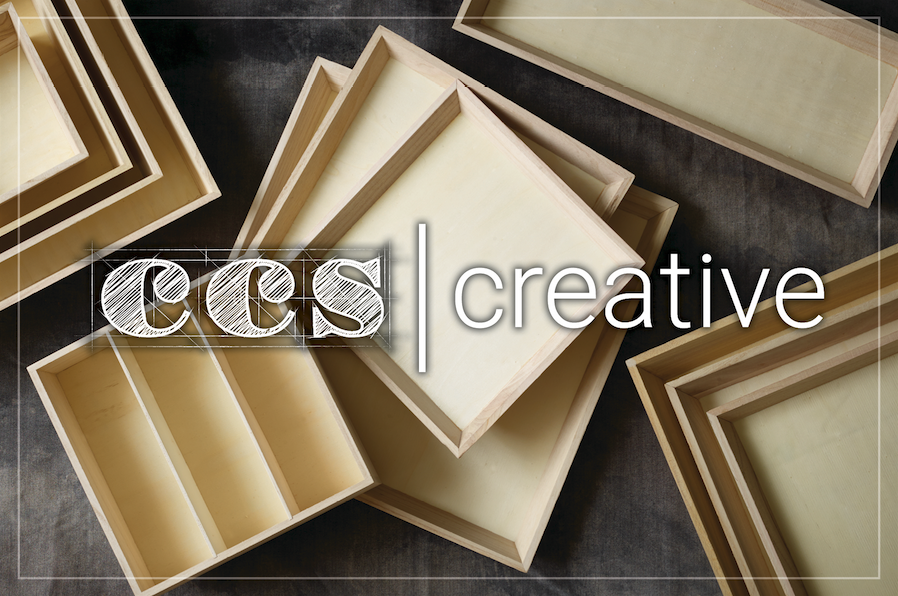 We're not just selling them – we invented them. Created as part of a catering division development project, we saw a need and fulfilled it. Our wood trays are an elegant and affordable serving solution, ideal for drop-off catering! They're eco-friendly, durable, stylish and classy – a great way to distinguish your catering operation from the rest.
Give your food the touch of style and sophistication it deserves. Perfectly priced so you can provide your clients with the most elegant option in disposable servingware without breaking your budget… or theirs! They're completely biodegradable, so whether you choose to reuse them or dispose of them, they keep harmful plastic out of our landfills.
Our clients continue to receive rave reviews from their customers about the trays and most importantly, they keep coming back for more!
Contact Info:
CCS Creative
1.888.633.2079
ccscreative.com/wood-serving-trays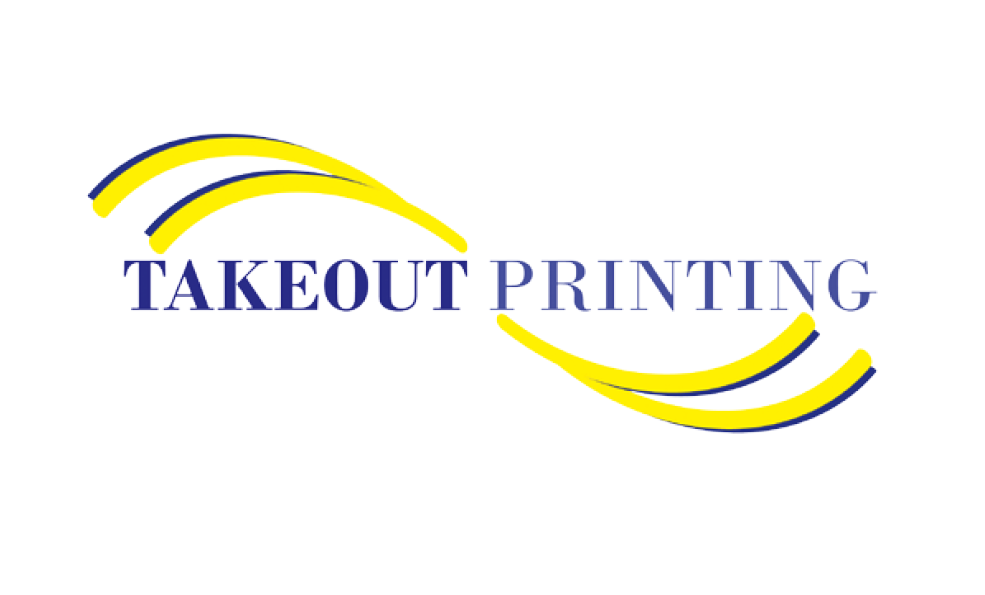 See us at Pizza & Pasta NE expo, booth 703 October 3-4, 2018! Since 1986 takeout printing and its... Read More ›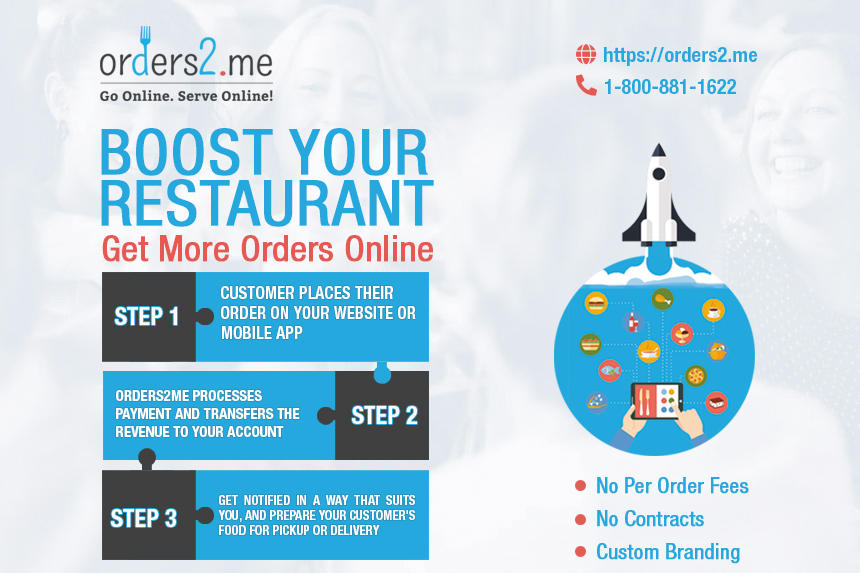 Grow Your Restaurant with Orders2me For restaurateurs looking to fashion an online platform for sales and online ordering, Orders2me... Read More ›

Social Media Bundles CCS Creative offers up a full course of foodservice marketing, and now's your chance to get... Read More ›