Consumers in the US are very rapidly moving to a mobile only media experience which not only renders many forms of traditional advertising obsolete, it also makes having a mobile app one of the most important marketing strategies that a pizzeria can implement.
The statistics on mobile are staggering.  Right now in the US there are over 200 million smartphones, growing to almost 240 million in the next three years.  This means that every adult in the US will have one.  And not only do they take their phones everywhere, they also use all day long.  Apple just released a statistic that said that the average iPhone user unlocks their iPhone 80 time per day.
In fact, according to a brand study just released by emarketer,  over 80% of consumers surf the internet or use their phones in a given month while watching TV.
In the past, having a mobile app for a small business was an unaffordable luxury that most of them could not afford.  Now, with the Zuldē Mobile Marketing Platform, any business can have their own mobile app which allows them to be where their customers are….which is on their mobile phones.
The Zuldē Mobile Marketing Platform has everything that a pizzeria needs to thrive in a mobile first world.  It includes:
Get your own app in minutes, change it any time as needed.  Nothing is as flexible, cheap, and easy as the Zuldē Mobile Marketing Platform.
Implementing a loyalty program is a crucial part of a successful, growing, businesses marketing strategy.  Returning customers are six time more valuable than new ones, and the Zuldē Mobile Marketing Platform includes a full mobile loyalty program to help ensure that your customers return more often and spend more when they do.
Deals drive behavior, even in a completely mobile world.  The Zuldē Mobile Marketing Platform allows you to send deals to your customers at any time.  They are easy to create and easy to send.  They can be scheduled ahead of time and expire whenever you want them to.  In addition, you get a whole suite of dashboards to help determine which deals work and which ones don't.
The Zuldē Mobile Marketing Platform allows you to target your customers when they are nearby, keeping your business top of mind.  This helps to drive traffic, especially when you are slow.
It is well known that a good customer referral is one of the best ways to get a new customer in the door.  The Zuldē Mobile Marketing Platform includes a complete referral program that is connected to its mobile deals feature as well as its loyalty program.  This makes it a highly effective means to drive new customer into your location.
Facebook Optimization with Audience Targeting
Facebook advertising has been shown to be a very effective for local businesses.  It is much more effective when coupled by a customer database because your ad dollars are more targeted.  The Zuldē Mobile Marketing Platform enables you to easily create a database of your customers that can be used to optimize your Facebook advertising.
Full Digital Marketing Capability
The Zuldē Mobile Marketing Platform enables a full range of digital marketing capabilities such as texting, email, and social media optimization.  This provides businesses with a significant competitive advantage and a path to significant growth.

About Zuldē
Zuldē is the leading provider of an integrated mobile marketing platform as a service.  The Zuldē platform makes mobile accessible to all businesses, with no programming and immediately ready for download.  It can scale from the smallest shop to the largest enterprise.  It includes electronic coupons, events, customer referrals and a mobile loyalty program.

Social Media Bundles CCS Creative offers up a full course of foodservice marketing, and now's your chance to get... Read More ›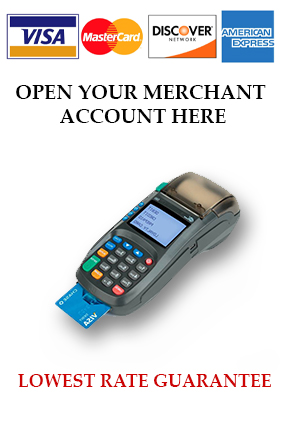 Michael Luchen the Director of Sales and Operations for OKMerchant Payment Solutions – a Card Connect Company Powered by... Read More ›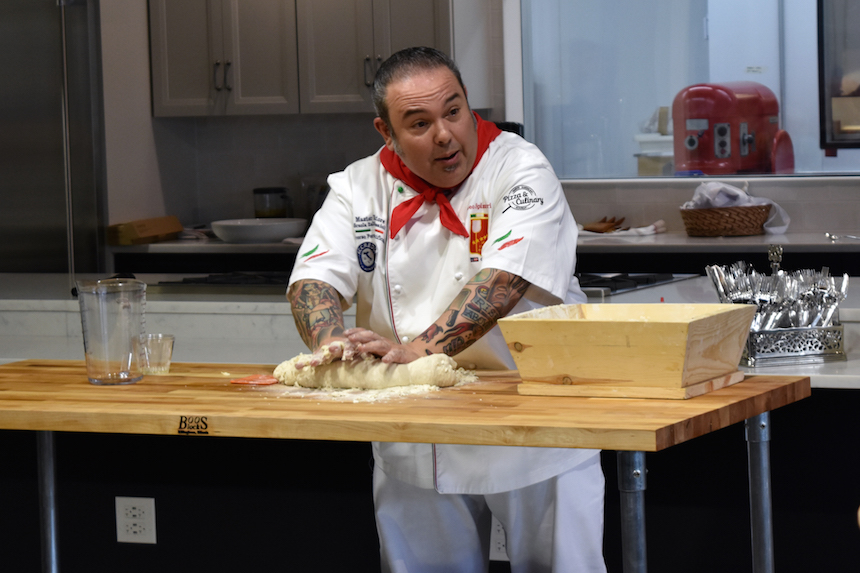 Lesaffre has announced the opening of a new one of a kind Pizza Innovation Center. This brand-new facility,... Read More ›