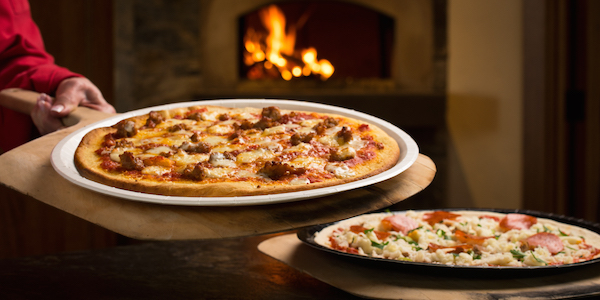 Just in time for holiday feasting, one of the most trusted names in oven-able thermoformed trays for premade pizzas and frozen entrees is turning up the heat on the competition.
Bake-Best Trays, LLC manufactures and pre-made distributes a complete line of premium-quality paperboard trays for Take & Bake pizzas and other baked goods. Our 25 years of experience in the industry tells us that our products perform to perfection in the oven. And to prove it, we have two mouthwatering offers that you simply can't refuse.
For starters, if you're a new customer, we'll give you a Sampler Pack of your first 40 pizza trays absolutely free. That means you can take your pick of our classic Pinwheel trays in five different sizes (8", 10", 12", 14" & 16") or our unique Advance Bake Technology "Bump" trays in 12", 14" or 16" sizes.
But that's just the appetizer for our 4th Quarter Price Slice that's serving up sensational savings until December 31, 2015. Just order up to five cases of pizza trays and we'll give you a 20% percent discount on each case. Increase the order to six or more cases and we'll bump the discount to 40% per case. That's a significant savings no matter how you slice it. And if you want a deal on larger distributor-size quantities, just give us a call at 844-442-8408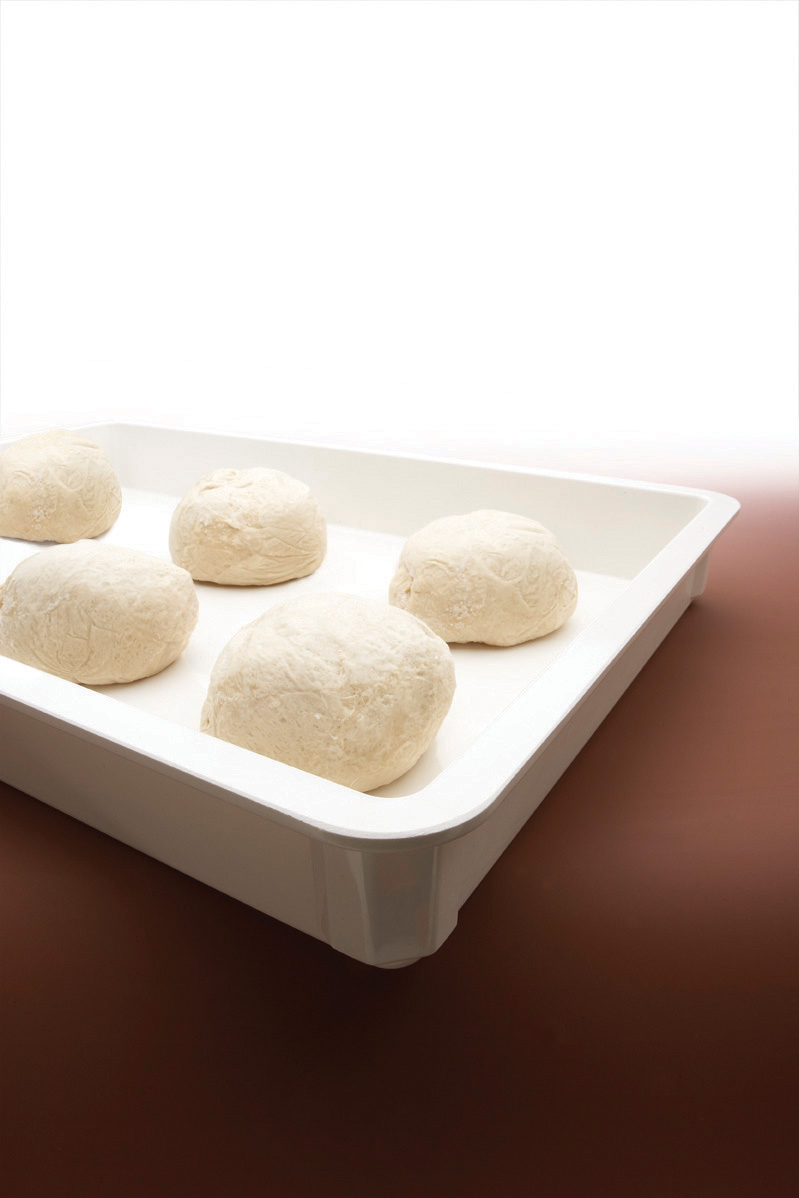 MFG Tray Dough Trays & Dough Boxes MFG Tray Dough Trays & Dough Boxes readily integrate into large production pizza and... Read More ›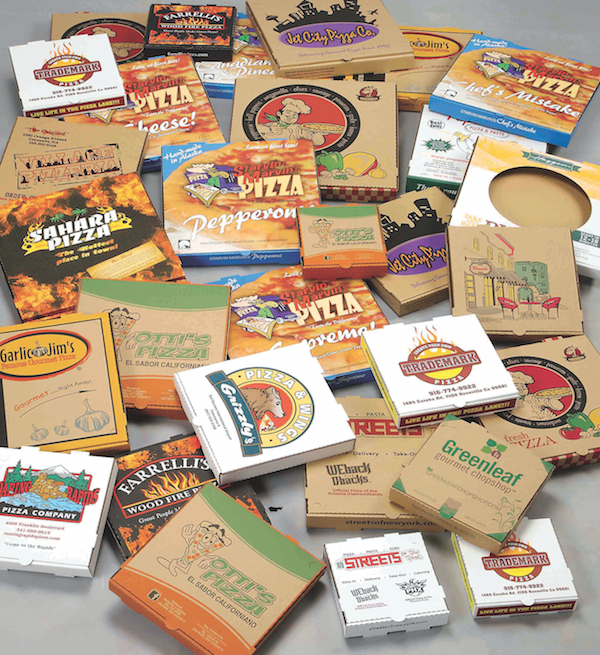 First impressions are everything; create a statement by using our customized pizza boxes featuring your brand. At Whalen we... Read More ›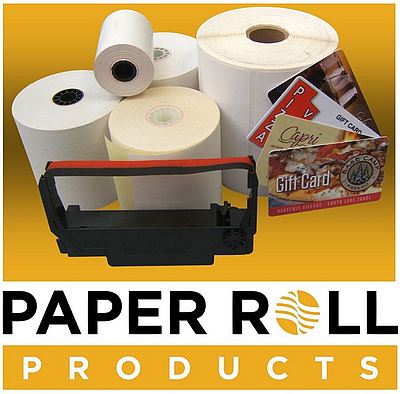 Paper Roll Products was founded in 2002 with the mission of providing premium quality transaction consumables.  We offer a... Read More ›