IQ is a premier source for fashion forward clothing, providing corporate branded apparel and corporate branded merchandise. The first impression an employee makes on a customer  has a direct impact on the success of your business, your employees face your customers, every day, and their uniform is a tangible means to communicate your brand. IQ works with you to build and leverage your uniform program to increase brand reach, brand impact, and employee morale.
Our design team keeps you abreast of emerging trends, products and the latest innovations in fabrics and designs to improve comfort, style, durability and maintenance. They do this while working with our sourcing and manufacturing teams to track and manage costs and lead times.
We work to pair your needs with one of our manufacturers worldwide to bring you excellent quality products. By managing how your employees look and influencing the pride they feel in wearing their uniform, you will increase customer satisfaction and employee loyalty. Maximize the return on your uniform investment by creating durable, comfortable, easy-to-care-for clothing. Call (866) 789-0505, e-mail: info@iqapparelgroup.com or visit www.iqagroup.com.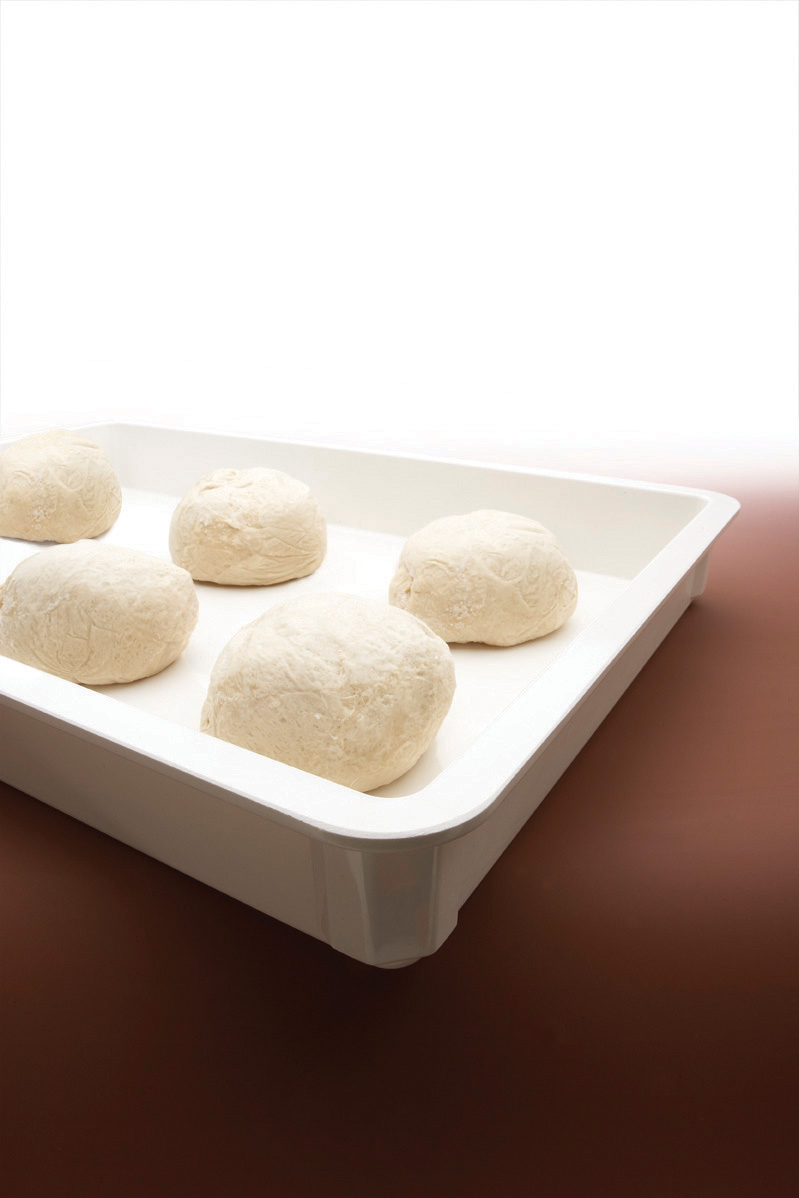 MFG Tray Dough Trays & Dough Boxes MFG Tray Dough Trays & Dough Boxes readily integrate into large production pizza and... Read More ›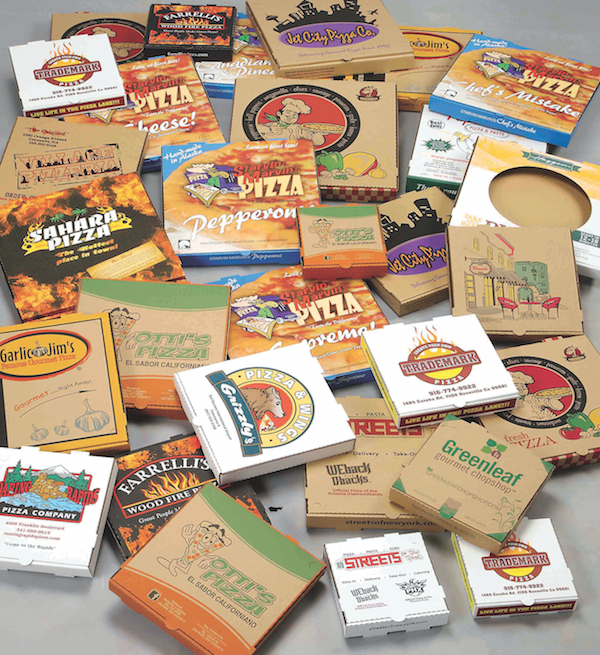 First impressions are everything; create a statement by using our customized pizza boxes featuring your brand. At Whalen we... Read More ›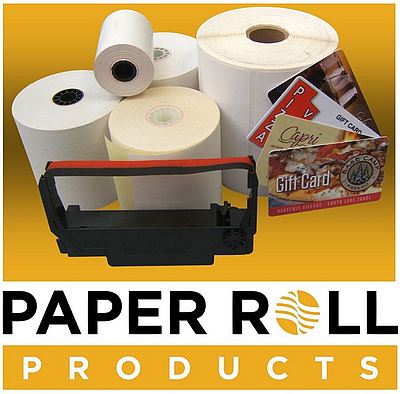 Paper Roll Products was founded in 2002 with the mission of providing premium quality transaction consumables.  We offer a... Read More ›