MFG Tray Dough Trays & Dough Boxes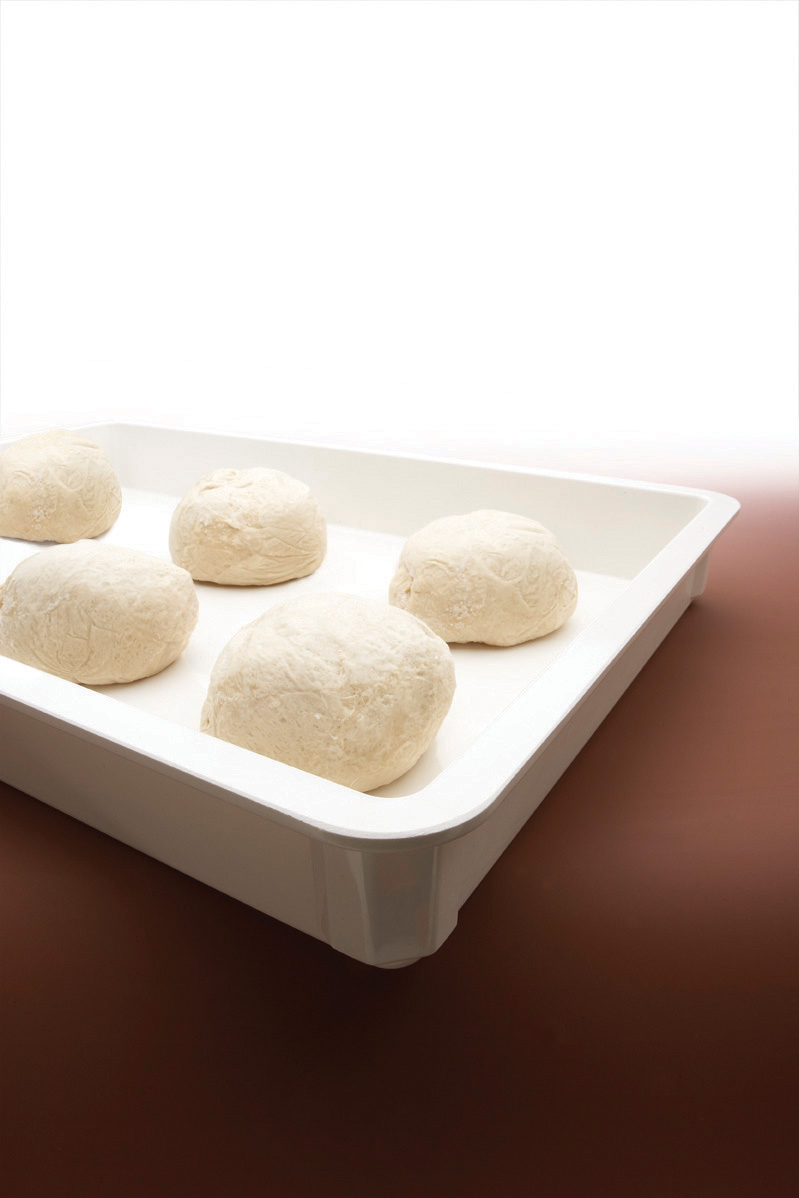 MFG Tray Dough Trays & Dough Boxes readily integrate into large production pizza and baking operations for improved product handling and storage. Nearly airtight stacking capability protects and extends product life and reduces the frequency of dough production, and the smooth surface resists stains and moisture and is easily cleaned in standard washers. MFG Tray dough boxes may be used consistently in temperatures ranging from -60° to 250° F (-51° to 121° C), and composite construction ensures dimensional stability without warping or sagging, regardless of changes in temperature or humidity.
MFG Tray dough boxes are offered in three depths, 3″, 4.5″ and 6″, in two colors for dough rotation. Optional dollies are available for ease of transport throughout the operation, and snap-on lids are also offered for added product protection during proofing or storage, making them perfect for catering and other mobile applications.
We always suggest the use of plastic dough scrapers to protect your investment from damaging metal.
MFG Tray not only concentrates in Dough Trays and Dough Boxes, we also specialize in other Food Service Industry trays such as making Pan Extenders, Proofing Boards, Display Trays, Cafeteria Trays, Non-Slip Trays, Ventilation Trays, and Prep & Storage Containers.  MFG Tray Company strongly believes in helping you find solutions. When you need that special solution, whether it is a tray, a container, or a custom part, please visit us online at www.mfgtray.com or contact us at info@mfgtray.com or 1-800-458-6050. 
Molded Fiber Glass Tray Company
6175 Route 6, Linesville PA 16424
800-458-6090        |                www.mfgtray.com
814-683-4500        |                info@mfgtray.com
The Molded Fiber Glass Tray Company was founded in 1952 in Linesville, Pennsylvania, and are pioneers in the material handling industry. We, like other divisions of Molded Fiber Glass Companies, have found great success applying the unique properties of reinforced composites to solve problems in various industries. We manufacture reinforced composite trays, containers, and flats used in the material handling, industrial, confectionery, bakery, food service, pharmaceutical, and electronics markets for in-process handling of goods.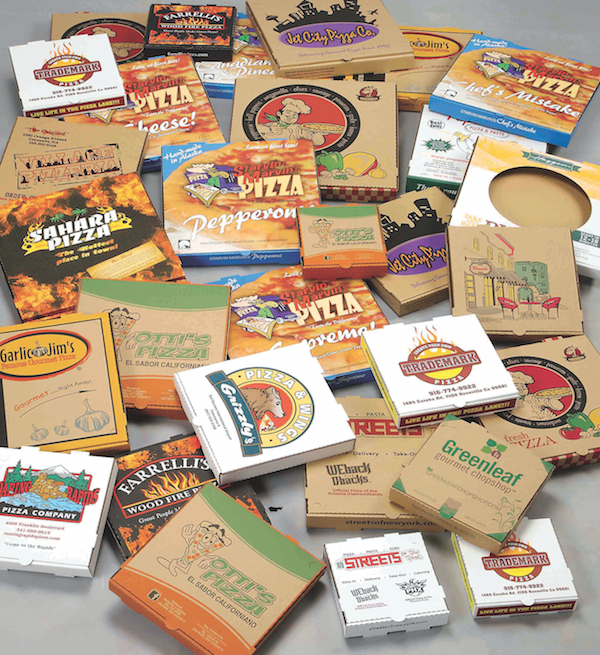 First impressions are everything; create a statement by using our customized pizza boxes featuring your brand. At Whalen we... Read More ›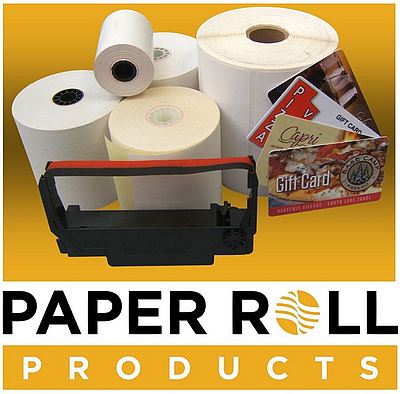 Paper Roll Products was founded in 2002 with the mission of providing premium quality transaction consumables.  We offer a... Read More ›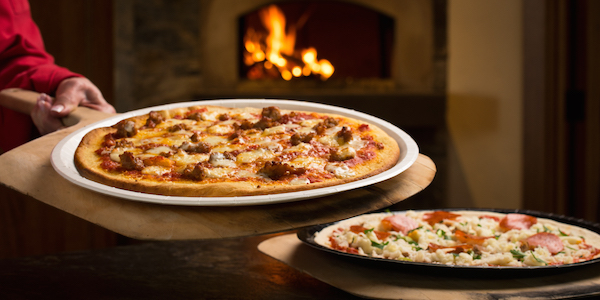 Just in time for holiday feasting, one of the most trusted names in oven-able thermoformed trays for premade pizzas... Read More ›