www.PortionPadL.com January 13, 2014 (Hudson, Ohio) – NuVo Grand, LLC's CEO and inventor of the Portion PadL, Greg Getzinger is pleased to introduce two new Portion PadL products for the pizza industry. "These patent pending products called No HandL Portion PadL, are the first cutting guide made for pizzas to rest on, in pizza merchandising and warmer display cabinets. The NSF and FDA approved composition material that is used to make the Portion PadL products have a heat tolerance up to 300 degrees which can safely rest in the pizza merchandisers and warmer cabinets. These unique cutting guides are very attractive looking and with all slices cut equally, assures the ability to sell equal slices, which reduces food loss and increases corporate profits.
I conducted tests comparing the composition material to the pizza screens and plates that are commonly used to rest pizzas in the merchandising and warmer cabinets. The composition material's surface is a low transference of heat. This means the surface is not as hot to touch as the other surfaces. My studies also showed that the composition material, compared to the most common pizza screens and plates, consistently extend the pizza crust's quality and shelf life in humidified and non-humidified merchandisers and display cases.
A third use for the No HandL Portion PadL is a serving plate for whole pizzas served at the table of dine in customers at pizzerias", says Getzinger.
The Portion PadL is used by independent pizza businesses, large and small franchises, convenience stores, school and municipal cafeterias. For more information, please link to www.PortionPadL.com or call Greg directly at 330-608-5928.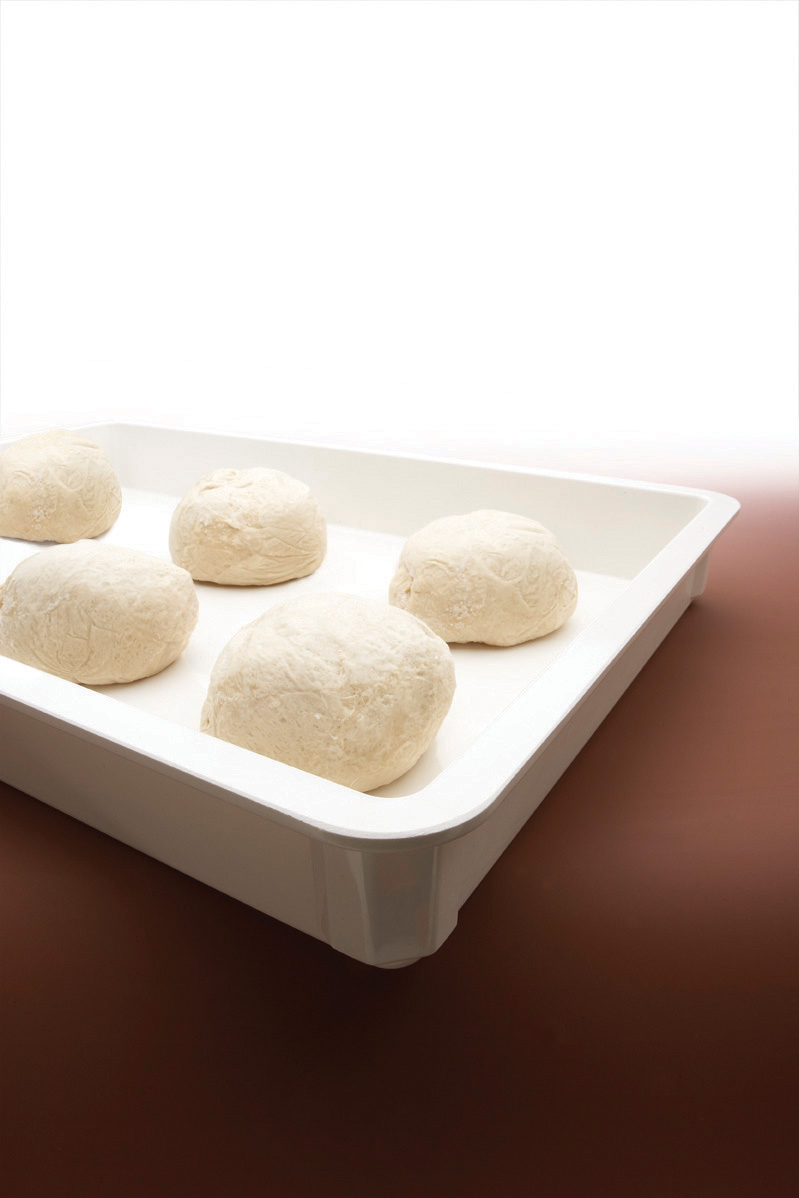 MFG Tray Dough Trays & Dough Boxes MFG Tray Dough Trays & Dough Boxes readily integrate into large production pizza and... Read More ›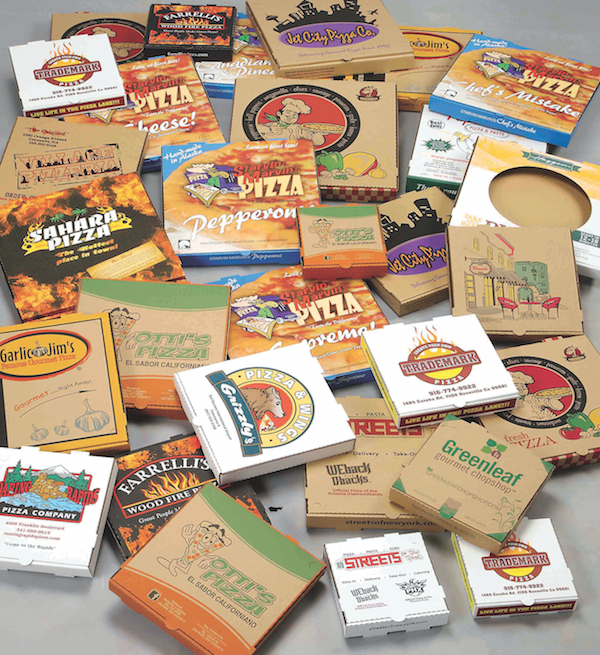 First impressions are everything; create a statement by using our customized pizza boxes featuring your brand. At Whalen we... Read More ›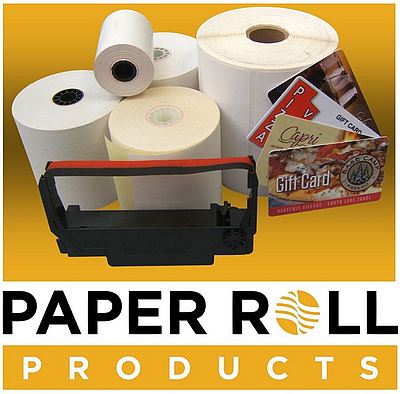 Paper Roll Products was founded in 2002 with the mission of providing premium quality transaction consumables.  We offer a... Read More ›