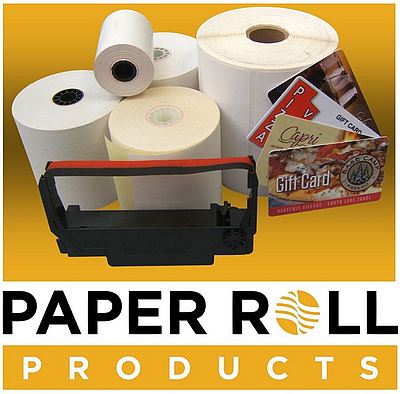 Paper Roll Products was founded in 2002 with the mission of providing premium quality transaction consumables.  We offer a full line of POS and Credit Card rolls, ribbons, labels and gift cards.  Our goal is to deliver products on time, where you want them at prices that make sense.
As one of the Nation's largest distributors of POS Supplies and related products we have created a nationwide distribution network providing for fast and convenient delivery.  We understand that contributing to your success, helps us to be successful.  That is why we strive to develop and offer products which increase your restaurants operational efficiency, reducing both hard and soft costs.
Paper Roll Products specializes in offering customized solutions, designed to meet your specific requirements.
Bulk shipments by the skid or deliveries to multiple locations by the case…..we have you covered.
Check out our full line of longer POS and kitchen printer rolls.  Need ribbons, labels or gift cards…we can take care of you those for you as well.
The President of our company, Paul Friedland, previously having worked for 25 years at NCR Corporation where he was Vice-President Sales, supporting companies such as McDonalds, Marriott, HMS Host and Wendy's, is now ready to help you find the best consumables solution for your company.
Email: sales@paperrollproducts.com
Phone 877-224-9880
Fax      651-293-1397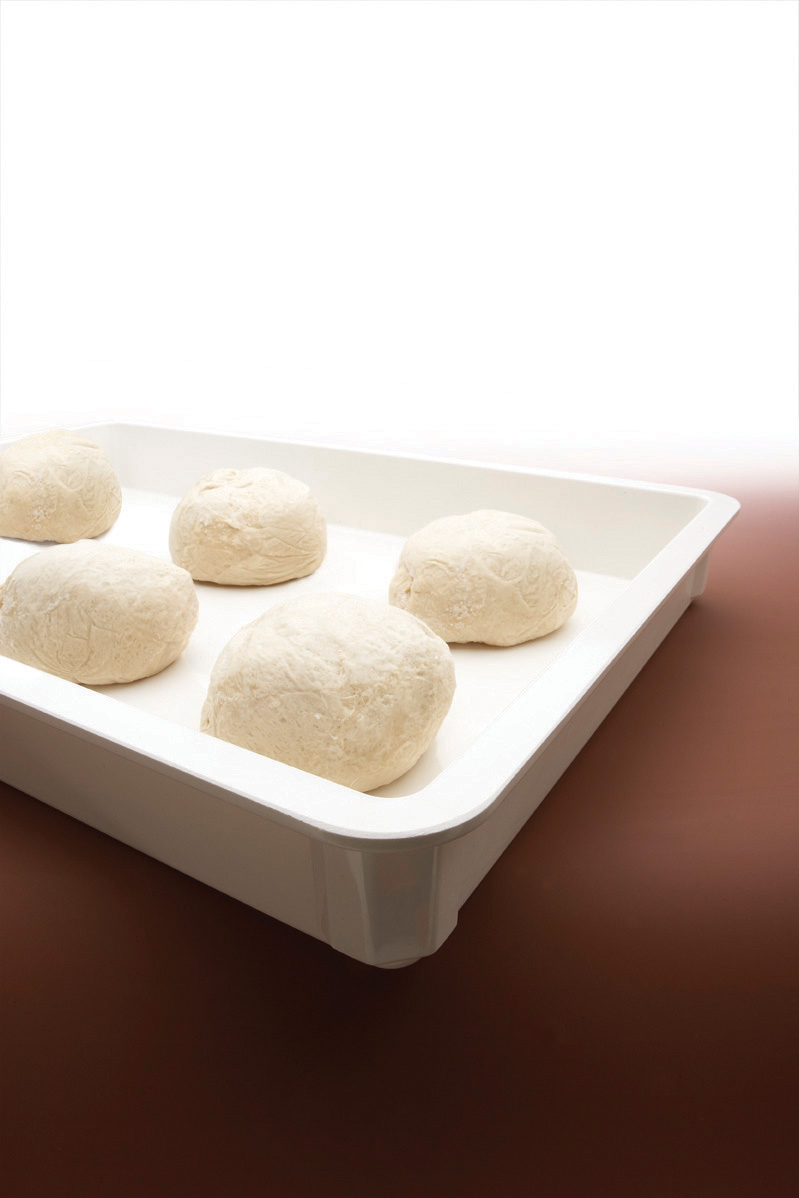 MFG Tray Dough Trays & Dough Boxes MFG Tray Dough Trays & Dough Boxes readily integrate into large production pizza and... Read More ›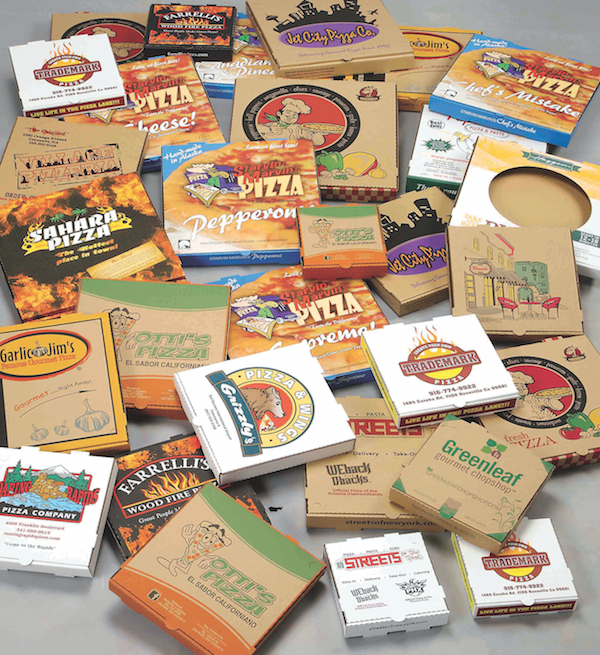 First impressions are everything; create a statement by using our customized pizza boxes featuring your brand. At Whalen we... Read More ›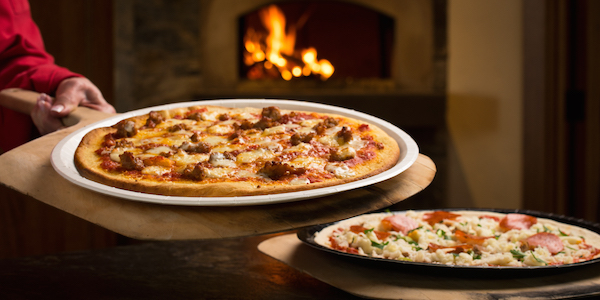 Just in time for holiday feasting, one of the most trusted names in oven-able thermoformed trays for premade pizzas... Read More ›