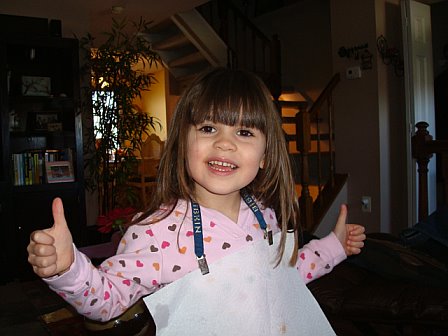 For many years we were in the food business and people were always coming to us with the following question.  "Do you have something to get a stain out?"
One day we created the Bibkin.   Enclosed is a sample Bibkin.  As seen a name can be woven in.  We can put a maximum of 15 letters, and it is available in many colors combinations.
What we found is when we gave someone a Bibkin, they would come over at some point and show us their napkin (with a few spots and stain) and say thank you.
What we also found out, the Bibkin was a great method of advertising and generating business.
We would get couples to come in sit down at a table and when they placed their order they would ask if they could get a Bibkin.
We never had anyone just come in or call and ask if they could buy a Bibkin. They came in  to eat and many time asked if they could buy a few extra to send to friends on family. This became a
great way to generate more people coming in to have something to eat.
Please give me a call to learn more on how you can get Bibkin's imprinted with your name.
Marc Polish
Testimonials
Dear Mr. Polish,
I recently received two sets of bibkins from a friend. Instead of insisting that my two messy sons (ages 10 and 12) tuck a big paper napkin in their shirt collar at meal times, we now use bibkins for attaching the paper napkin around the neck. We take the bibkins with us to restaurants to ensure that the boys clothing stays clean and protected from food stains. One spaghetti dinner is proof enough that the sauce is better splashed on the paper than on the clothes.
—Mark Wente
Houston, TX
Dear Mr. Polish,
I would like to take this opportunity to tell you how happy I am to have found the bibkin. For years every time I eat (even though I am a neat person) I always spill something or drop something on my clothes. I would always try to stick a napkin in my collar but it kept falling out. Now with my bibkin, I always have my napkin in place and no one seems to notice that it is anything more than a napkin covering the front of me. Thank you again.
—Fondly, 
G.S.N. 
Ventnor, NJ
Mark,
I have to go on record and say that "The Bibkin", is one of my favorite gadgets. I think the clothing manufacturers are a little peeved at me because my purchases have greatly decreased. I used to replace my shirts because of stains from food that would not come out in the wash. I also have gained some notariety. People are always coming up to me and asking me where I bought such a novel idea. It has always been the talk of a fancy restaurant.So my little friend, thank you for thinking of me and please, when you start to inventory them, put aside 2 dozen for me. It's gr8 to be a hero.
—Love and Kisses,
Davey Baby
Polo Club – Boca Raton, FL
My daughter and her bridal attendants used the Bibkin to protect their gowns while they had a light bite to eat before the wedding ceremony. We used plastic sheets instead of napkins which covered the entire dress. They even had a glass of wine! Not one stain! Love your product.
—M.F. 
Long Island, New York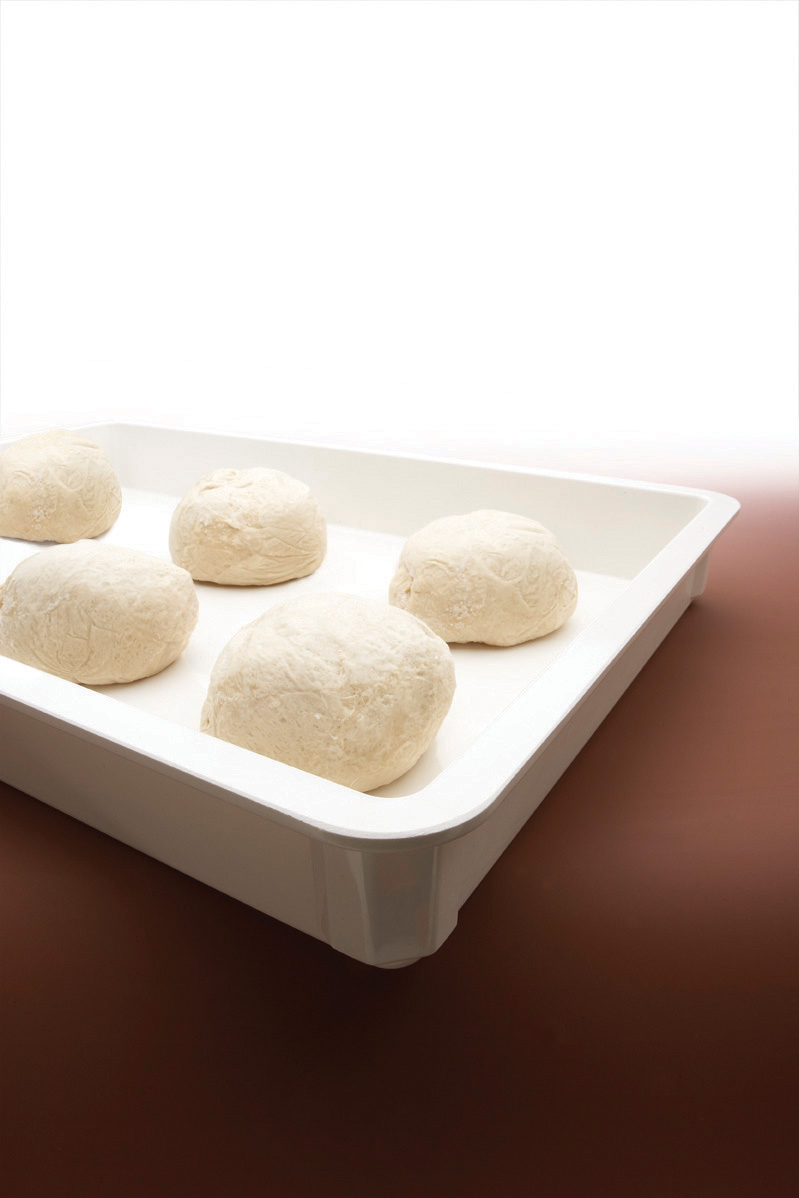 MFG Tray Dough Trays & Dough Boxes MFG Tray Dough Trays & Dough Boxes readily integrate into large production pizza and... Read More ›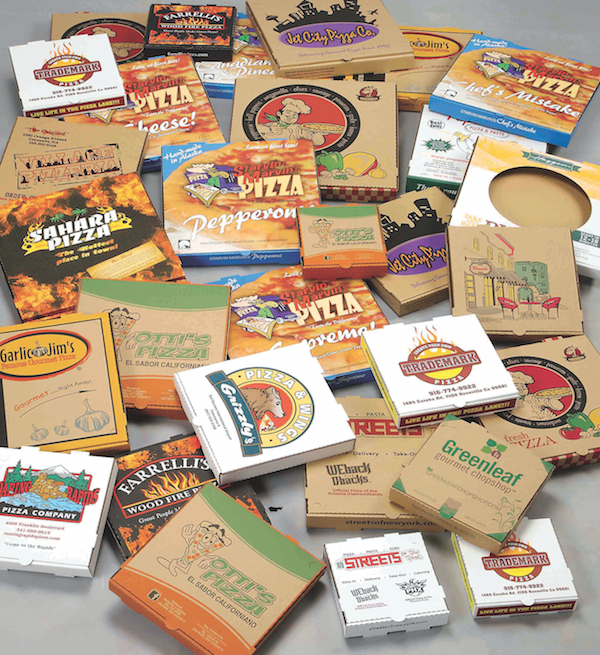 First impressions are everything; create a statement by using our customized pizza boxes featuring your brand. At Whalen we... Read More ›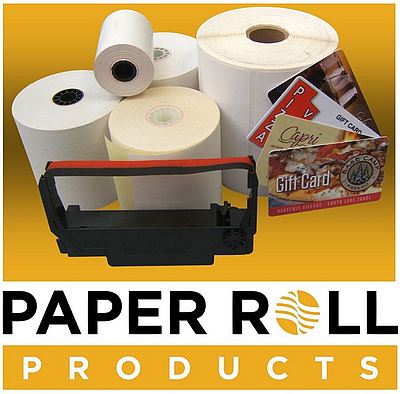 Paper Roll Products was founded in 2002 with the mission of providing premium quality transaction consumables.  We offer a... Read More ›