Utensil Buddy Not Only Saves Restaurants Money & Keeps Germs From Spreading, but Brands the Restaurants at the same time!
We've all seen it happen and some of us have cringed, wondering if those damp white rags that restaurants use to wipe the table are really clean. And the next thing you know, your silverware is laid down on that moist table atop a single napkin.
What happens when you put the napkin in your lap? Where does your silverware go? On that table that was just wiped down with the same rag that was used to wipe the other two or three tables and chairs next to you? Hmm…how clean is that?
That's what prompted the invention of the Utensil Buddy™, a food-grade silicone silverware that keeps utensils off the table, literally "raising silverware to a new level".
Rich Soergel says his invention will help the food industry in several ways. "The Utensil Buddy is designed to give peace of mind to consumers and is also a useful and great marketing tool for restaurants. Put your logo on one side and your weekly special on the other side and keep your customers coming back.  The Utensil Buddy is 100% customizable."
But in testing it with consumers, the Utensil Buddy has an even more modern uses. "We found that consumers were also using it to prop their cell phones up so they could watch a video or sports event while they we're taking a lunch break," said Soergel. "they can even put their pens, pencils and more on there while working on their laptop."
Cleanliness in restaurants is a top priority to both restauranteurs and consumers, especially when there are outbreaks of E. coli and the flu.
When a rag isn't kept clean, potential bacterial and viral threats include: E. coli, salmonella, shigella, and hepatitis A…too name just a few.
States have regulations about how the restaurants are to maintain the cleanliness of their restaurant kitchen and tables. These include using wiping cloths that have been soaking in a sanitizing solution, but, if the solution is too weak or not changed regularly, it won't be effective in protecting against germs and bacteria.
"It also can help restaurants with their bottom line," said Soergel. By using the Utensil Buddy, the customer can keep the same set of silverware throughout the entire meal by placing on the Utensil Buddy while waiting for the next dish to be served, thus saving on dishwashing, electrical and water costs!"
The Utensil Buddy is available for restaurants, chef stations, catering events, retirement homes, promotional use, and even at home. Pricing for custom logos as low as 89 cents. Learn more at UtensilBuddy.com
Click to watch this story about how restaurants are using the Utensil Buddy.
Rich is available to talk about restaurant cleanliness, reducing the spread of germs using Utensil Buddy and how it's helping increase revenue for restaurants with clever messages to consumers.
About the Utensil Buddy and Rich
Rich Soergel is the inventor of the Utensil Buddy and the owner of Pacific Emblem Company, an innovative promotional products manufacturer in San Diego. He created the Utensil Buddy after getting tired of finding things to prop his silverware on while dining out at restaurants. The Utensil Buddy is a patent-pending product that will help restaurants save money by allowing customers to use the same silverware throughout the entire meal and prop it up safely while waiting for their next dish to be served. Stay tuned….he could be on the Shark Tank with Utensil Buddy and another product he invented (uZAPPit®Smart Tags)
For more information or to interview Rich, email: Rich(at)UtensilBuddy(dot)com. You can find high-resolution images at www.UtensilBuddy.com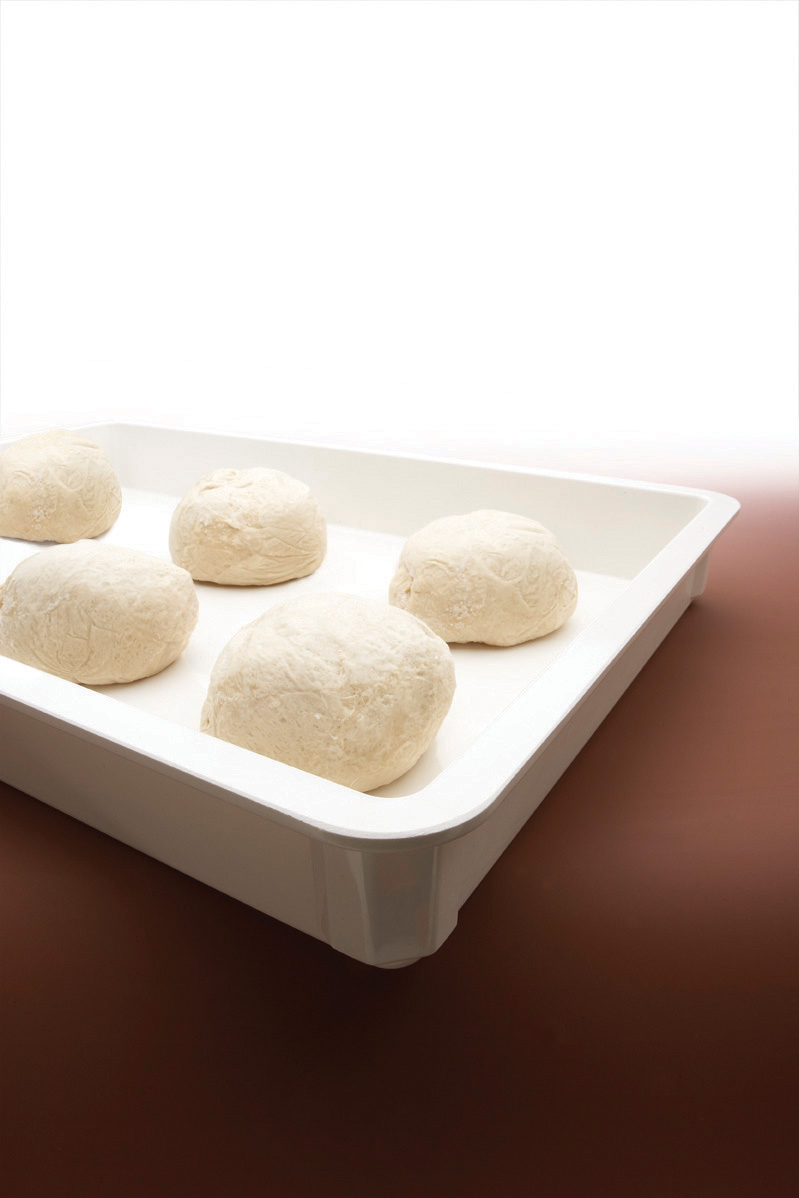 MFG Tray Dough Trays & Dough Boxes MFG Tray Dough Trays & Dough Boxes readily integrate into large production pizza and... Read More ›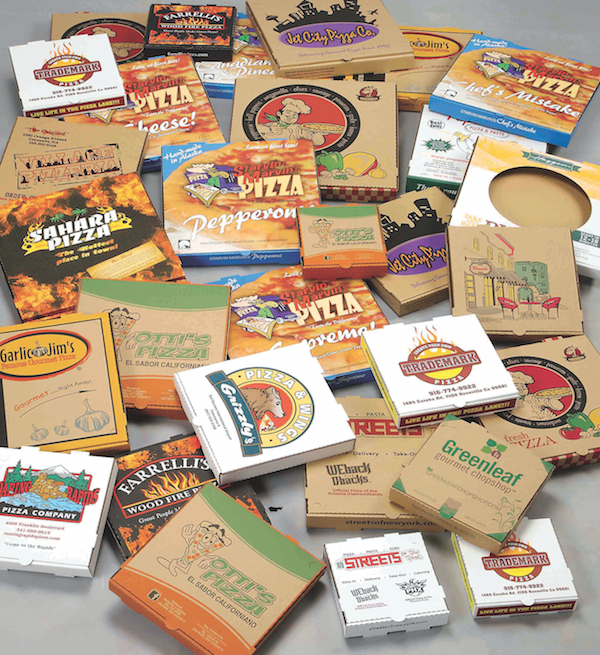 First impressions are everything; create a statement by using our customized pizza boxes featuring your brand. At Whalen we... Read More ›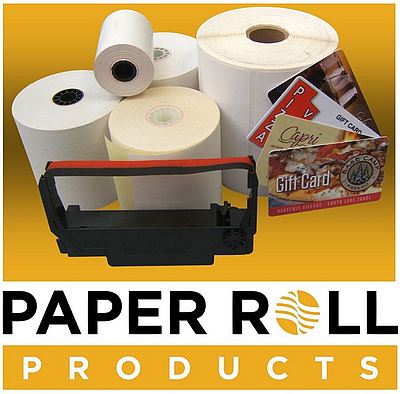 Paper Roll Products was founded in 2002 with the mission of providing premium quality transaction consumables.  We offer a... Read More ›