uZAPPIT!
800-872-8778
info@uzappit.com
www.uzappit.com
PACIFIC EMBLEM CO. LAUNCHES uZAPPit™ SMART TAGS FOR SMART PHONE BRANDING, COUPONING, SALES INCENTIVES, PROMOTIONAL GIVE-AWAYS, INFORMATION AND SO MUCH MORE! As a 28 year, innovative manufacturer and importer in the apparel, corporate and promotional products
business, Pacific Emblem Co. has done it again. By marrying the QR code (or as the company calls it – "their Smart Code") together with their full-color printed Smart Tags, they have created the uZAPPit™ Smart Tag. The company can print a 1 to FULL color image
on one side and then specifically code your message, URL, phone number and SMS, using their Smart Code Generator. uZAPPit™ Smart Tags are excellent for Fast Food, Apparel, Beverage Companies, Pizza Restaurants, Radio Station prizes, Automotive and many other
applications. uZAPPit™ Smart Tags are the cool and high tech way to market to all smart phone users. Depending on the volume and art requirements, minimums are 2500 Smart Tags and prices range from $0.49-$1.29. For more information, go to www.uZAPPit.com or
send an email to info@uZAPPit.com. Remember… when uZAPPit….. uSELLit!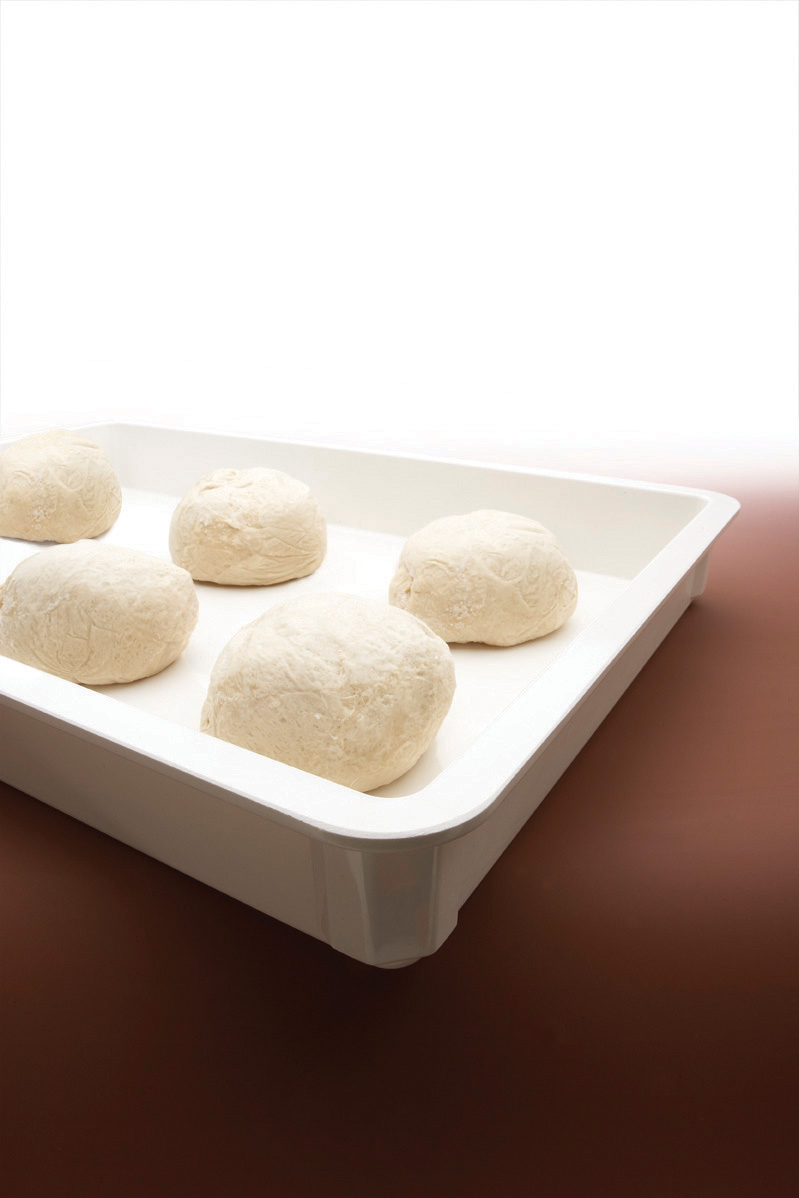 MFG Tray Dough Trays & Dough Boxes MFG Tray Dough Trays & Dough Boxes readily integrate into large production pizza and... Read More ›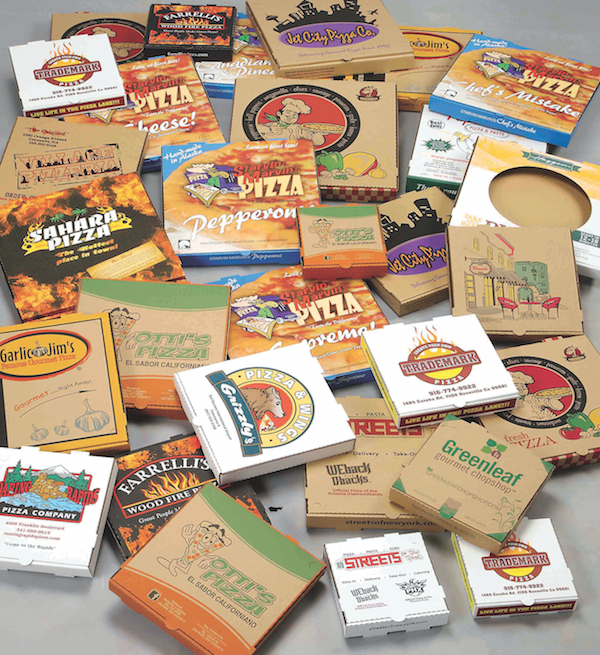 First impressions are everything; create a statement by using our customized pizza boxes featuring your brand. At Whalen we... Read More ›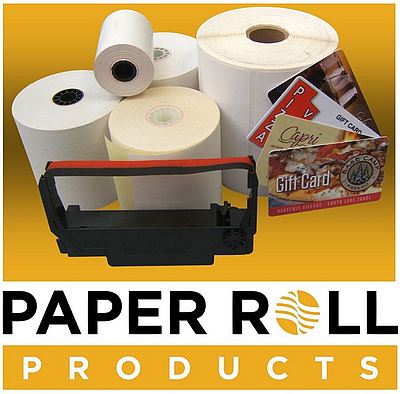 Paper Roll Products was founded in 2002 with the mission of providing premium quality transaction consumables.  We offer a... Read More ›